mmzhr wrote:
Spildit wrote:
mmzhr wrote:
Spildit wrote:
How did you fix those drives ? Clearing S.M.A.R.T. ?



no i fixed those drive with commands that send it to you in pm



Commands that you did send to me in PM will only disable background media scan, etc .... I posted those on my forum several YEARS ago ... It will NOT fix drive (like fix bad sectors) it will just facilitate or allow for data to be copied bypassing "pending bug", etc .... Nothing special about those commands and nothing "secret" as they were posted several years ago ...
yes disable reallocating published before but sct timer and trace flage dont share it before


That doesn't fix HDD. You can reduce retries and change congen stuff but that will not fix bad sectors neither bad head, etc ...
And Seagate drives are junk and you can't fix stuff like this with TTL / terminal commands :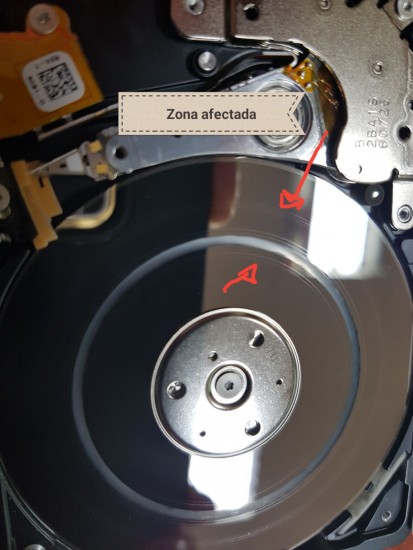 New Seagate drives are just crap in quality and will end up with surface damage and you can't fix it disabling stuff with congen ...
_________________
1Q9xrDTzTddUXeJAFRn37aqh1Yr6buDCdw - (Bitcoin Donations)
paypal.me/Spildit - (PayPal Donations)
The HDD Oracle
- Platform for OPEN research on Data Recovery.