Hello,
I have a Toshiba MQ01ABD100H drive that one day was dead no spin nothing will not even detect in the bios... I removed and put in a USB dock nothing no noise etc. Data on the drive is not to important figured I would post here maybe get a place to start to see if it can be salvaged vs. going to the landfill after a visit from the air hammer.
Nothing visually on the board looks burnt, But I am capable of minor smt surgery if required replacing diode, resistors, etc.
Thanks in advance.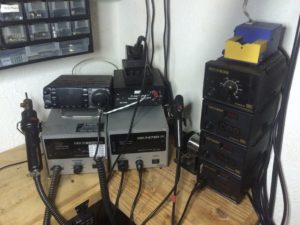 Best Photos I Can take at the Moment. Remove the -1024x576.jpg to get to larger image.
Board Image 1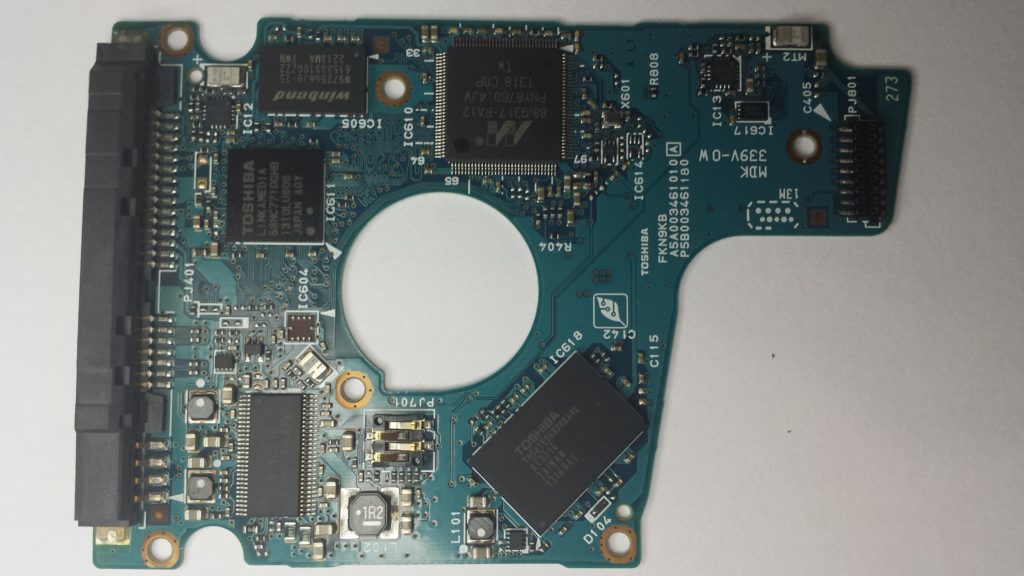 Board Image 2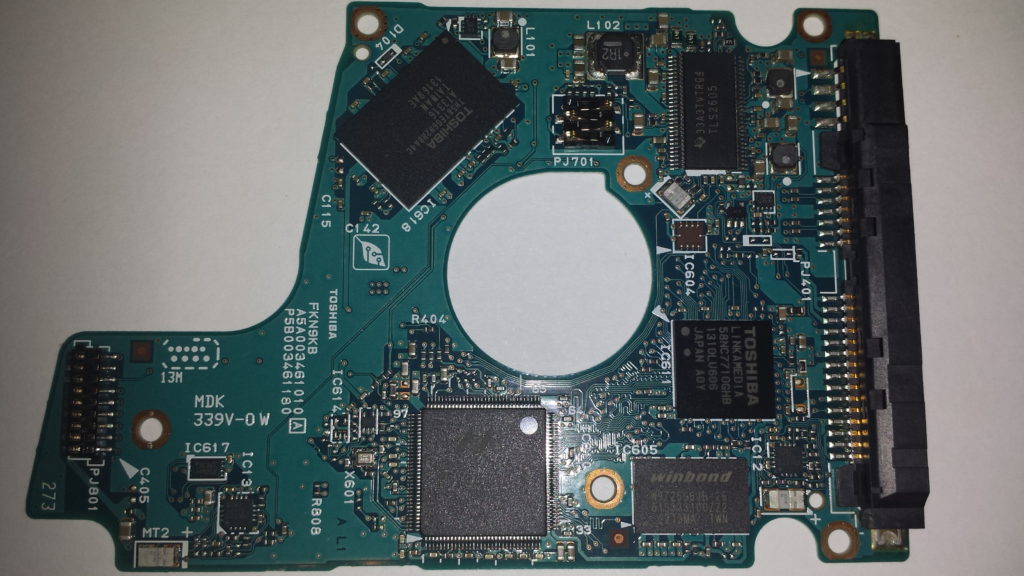 Flip Side