Hi, this is my first post here. I love to repair all sorts of things (sometimes it fails), from cars to watches.
It is for me always a big satisfaction to bring something broken to work again.
After reading in this forum, I learned that repairing a hdd is a BIG challenge, which only gives me more incentive to try it.
I have a 2.5" 100Gb IDE hdd, model Fujitsu MHV2100AH , which has been wrongly powered with 12V instead of 5V, and was'nt responsive anymore.
Data on the drive is not too important, even if I'd like to recover it.
Hoping just the electronic PCB was gone, I found an identical drive, same country of origin , with most numbers matching.
With swapped PCBs, the motor is now speeding up but absolutely no noise comes from the heads: no clicking, nothing!.
Donor PCB is ok: put back on the donor drive it is still working.
Here are fotos of the broken drive and its pcb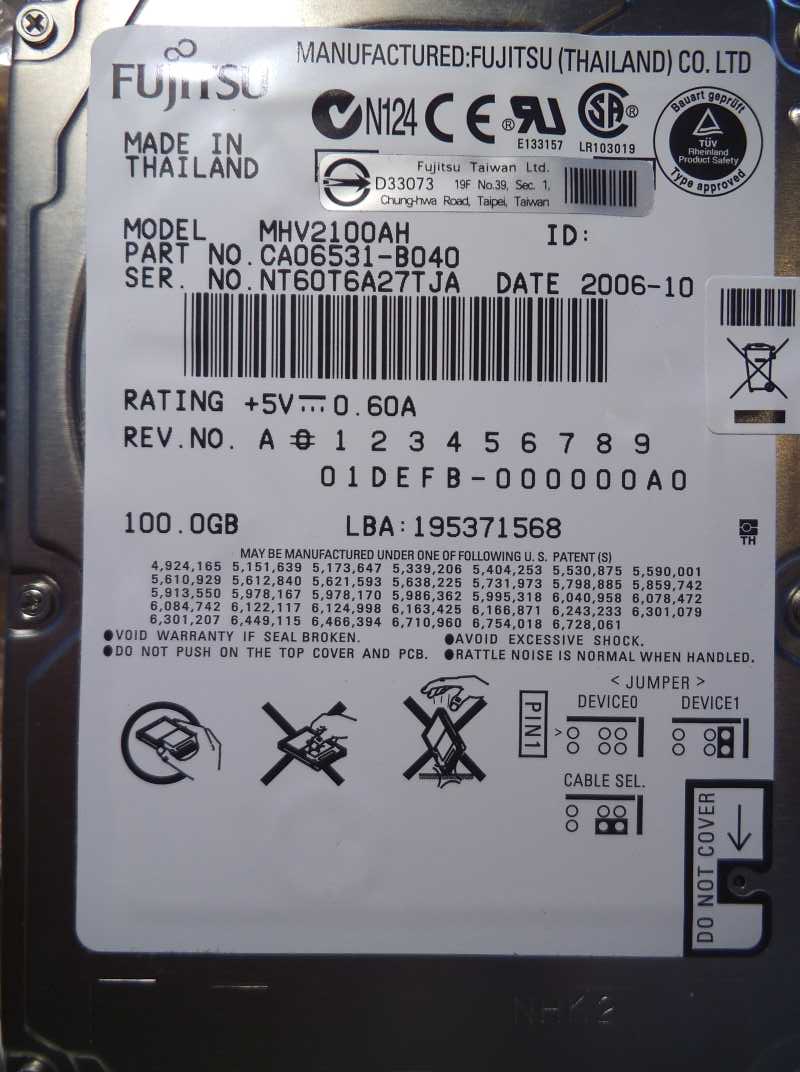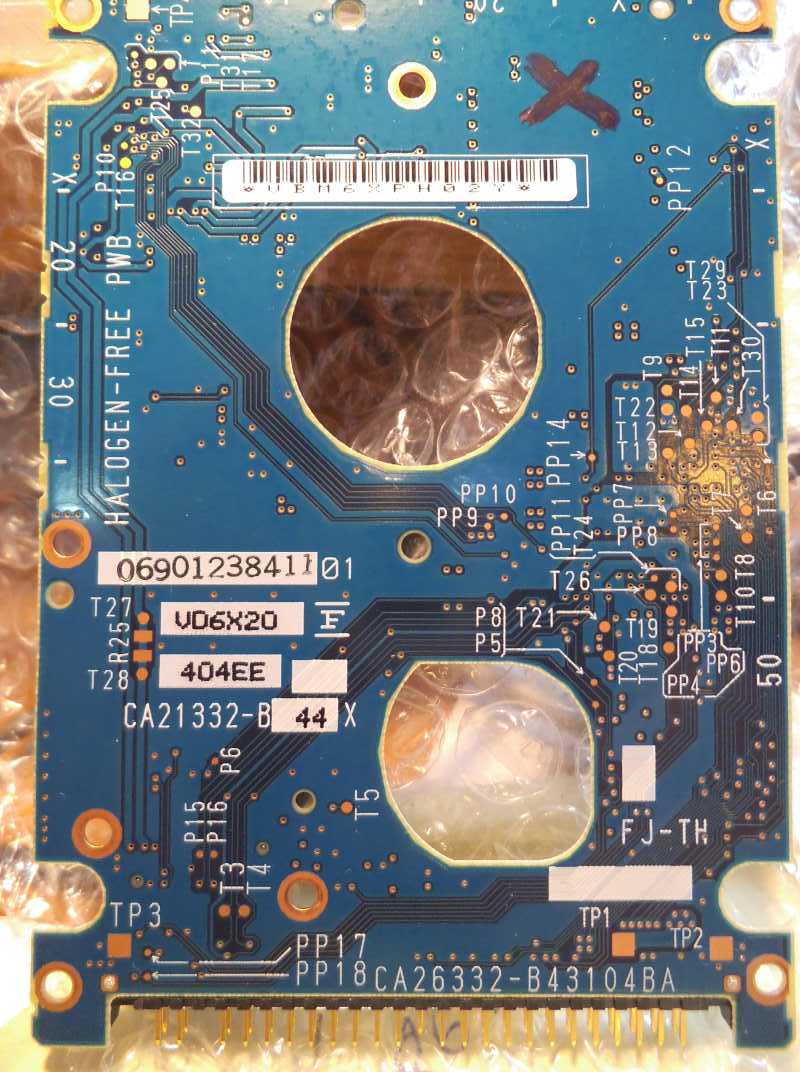 And of donor drive and pcb.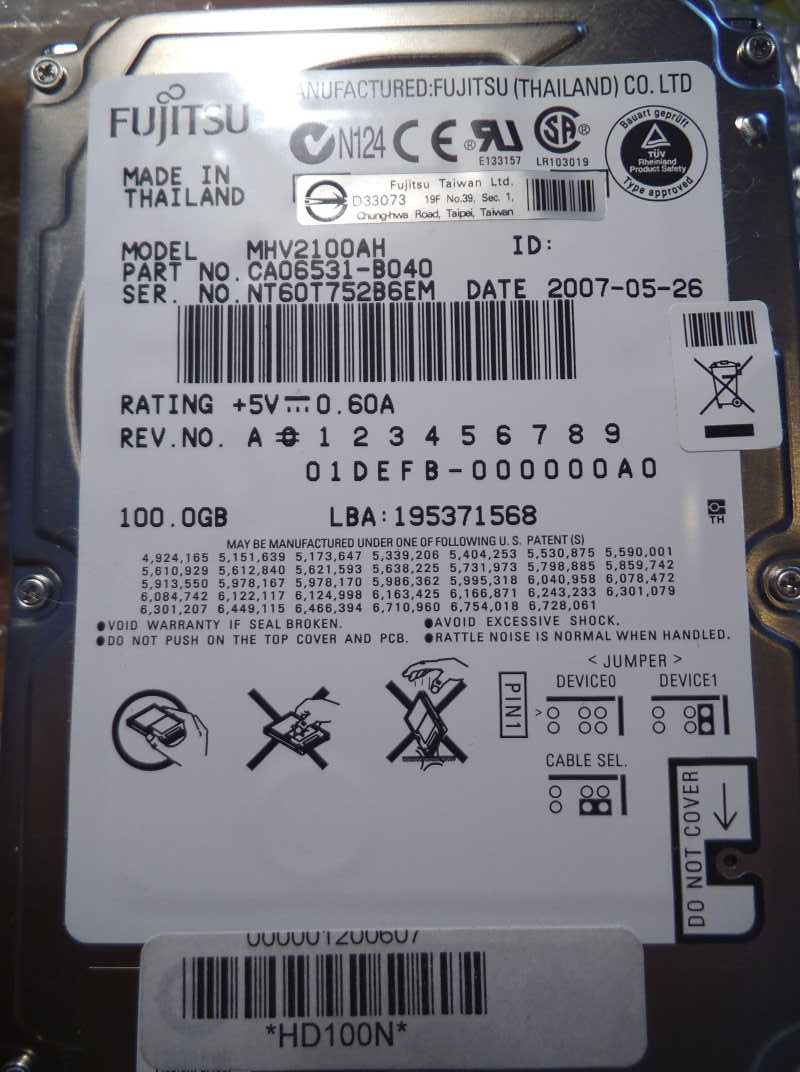 As electronics tech and engineer, I think in any case the servo arm with heads should be replaced, but want also a wise advice from specialists, the big question beeing: would this be sufficient ? I've been searching in this very interesting forum for hours, but without finding an explicit answer.
Thank you for your help.
PS: I have access to a clean room, where I've already repaired the cam (lens mecanism) which took the hdd fotos.