Hi,
I've a old WD5000AAJS where I'd like to retrieve data's (I don't have anymore the computer on which it was connected).
1. Connection with USB adapter
I tried to connect using my USB adapter.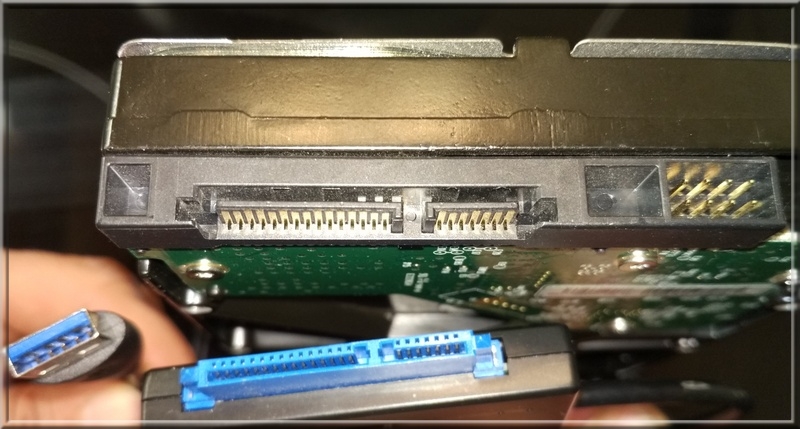 At the beginning my Windows 7 install the driver, but then I don't see it in the file explorer.
When I look in the devices, I can see it few seconds and then it disappear.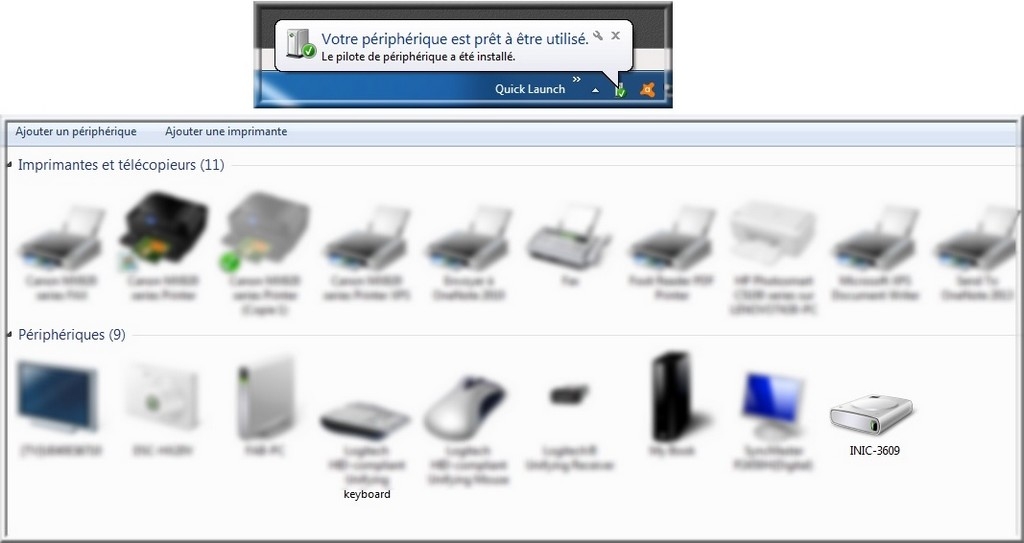 I also tried on other computers without any success.
2. Connection internally
Then I tried to connect it directly in my computer.
It's quite strange, because, I can see it in the Bios: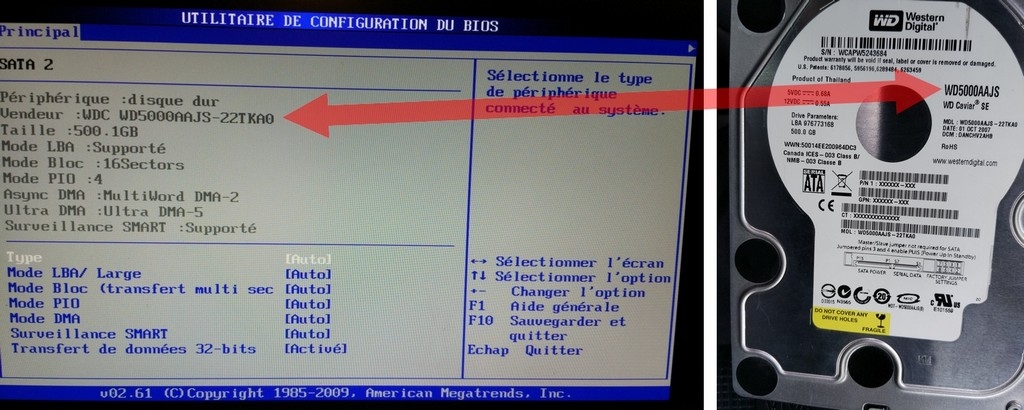 also visible in the device manager: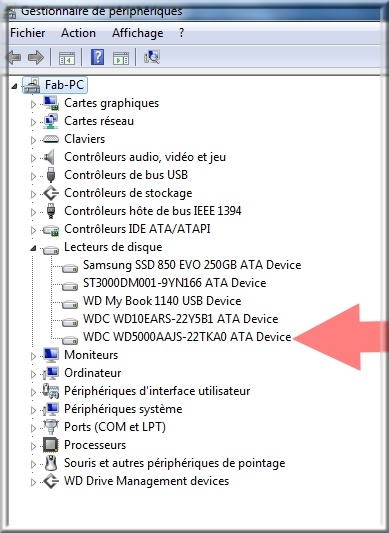 and in the disk management (but not with the correct size ??)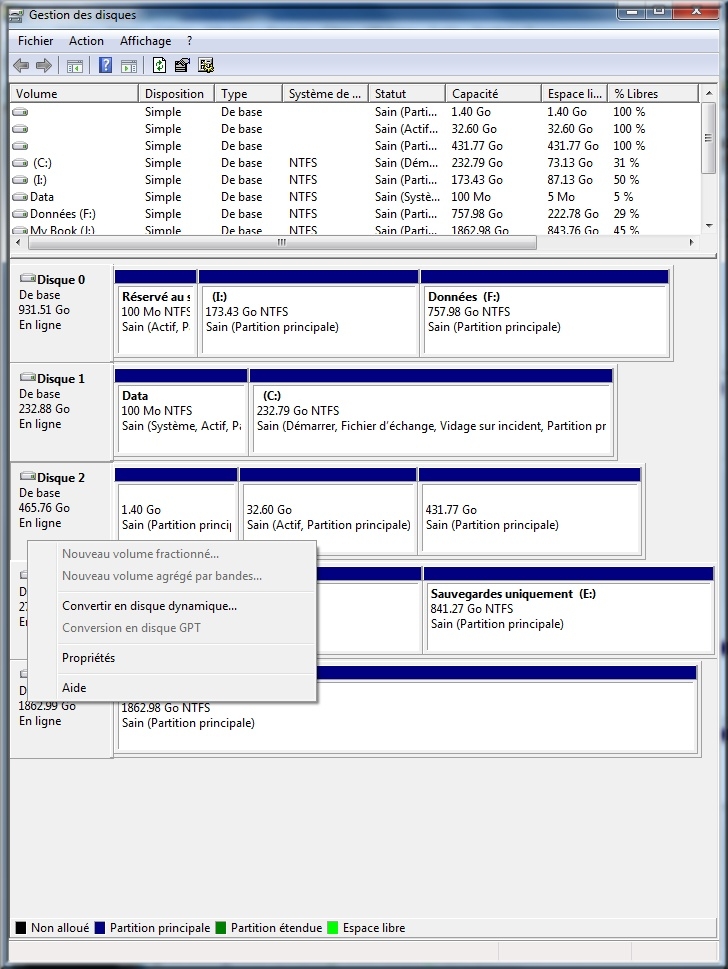 But still nothing in the File Manager: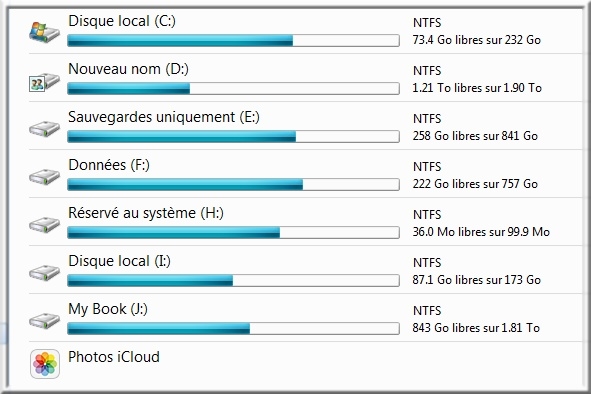 Do someone would have an idea to solve my issue?
Thanks
Fab