Hello,
I have a ST1000DM003 (FW: CC47) that won't show up in BIOS or anywhere else it is plugged in.
I tried to connect it to my TTL adapter and if I wait 10-15 minutes when I press keys I then get odd garble for each key-press (CTRL+Z for example).
I tried another working ST1000DM003 (FW: CC62) I get the same behavior, no initial terminal output, then garble for each key-press.
Attachment:
File comment: One block of garble output per key-press.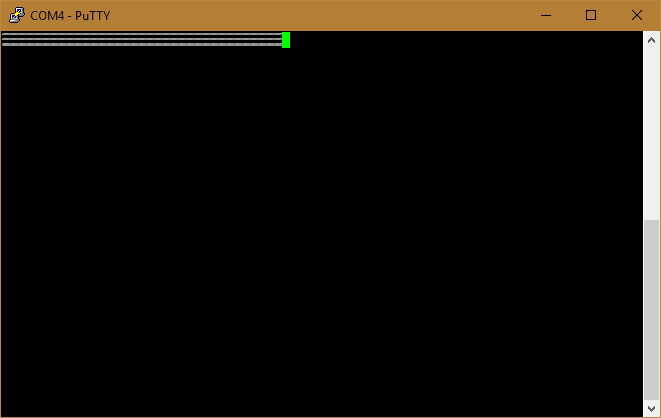 terminal-no-output.png [ 2.9 KiB | Viewed 597 times ]
When I try to connect these drives to a terminal, with a piece of paper blocking the head connector, both of them will spin up, then after 5-10 seconds the platters will stop receiving power.
Is there something with this model that needs to be done to get the terminal to work correctly?
I read somewhere that shorting the read channel can get the terminal to spring to life, would that apply in my particular case?
As a sanity check I tried a ST3250318AS (FW: CC6B) and the terminal, with the standard commands, works perfectly so I know it isn't my TTL adapter.
When I connect this working drive it will spin up and stay that way until I provide CTRL+Z, as expected.
This leads me to believe that the terminal for the ST1000DM003 is just broken/different in some way.
Thoughts?