Hello,
I have here a Seagate Barracuda LP 1.5TB hard disk drive.
Details about the drive:
Code:
Model: ST31500541AS
P/N: 9TN15R-301
Firmware: CC34 (there is an update available, it has not been applied)
Date Code: 10096
Site Code: SU
Product of China

PCB: 100535537 REV A

The drive isn't being recognized by any SATA controller I have on hand, but does seem to be physically fine. I cannot seem to access the serial terminal, sending [Ctrl] + [Z] appears to do nothing.
After the drive spun up, and did a little seek, all the serial console shows is
Code:
␍␊
Rst 0x20M

PuTTY:
Attachment:
File comment: TTL Terminal Output (PuTTY)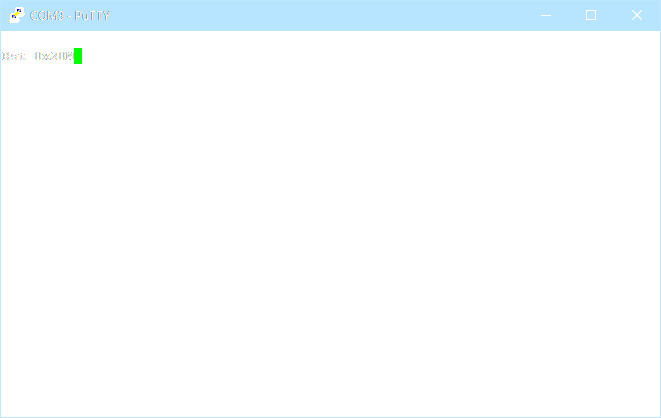 Seagate_ST31500541AS_-_Serial__PuTTY.png [ 4.27 KiB | Viewed 2115 times ]
RealTerm
Attachment:
File comment: TTL Terminal Output (RealTerm)
Seagate_ST31500541AS_-_Serial__RealTerm.png [ 14.95 KiB | Viewed 2115 times ]
I am a little stumped on what to do to gain access to the drive again, the typical
disconnect the head connector
or
disconnect the power to the motor
seem to have no effect. Since the most probable issue is likely a corrupted S.M.A.R.T. table or user partition mapping, I would like to reset it to regain access to the data on the drive.
I know my serial TTL adapter works, it operates correctly in loop-back mode and when connected to various embedded devices and SOHO network routers.
Does anybody have any suggestions on how to go about gaining access to the drive? Is there something special about this particular model and firmware version that I am unaware of (special pins on the PCB that need to be connected to put the drive in debug mode and enable the serial console, for example)?
Sending the drive to a third-party data recovery service is not an option. I am only looking for information on how to do this myself, preferably without purchasing specialized equipment.