Joined: June 30th, 2020, 3:27
Posts: 1
Location: Japan
I received HGST HTS541010A7E630 drive for recovery, and it has security-Lock on it.
Our customer said he doesn't use HDD security and doesn't know password.
I heard PC-3000 forum to it, so it has not common method and can't unlock this type.
Anybody have unlock method for this drive?
Attachments:
File comment: bottom side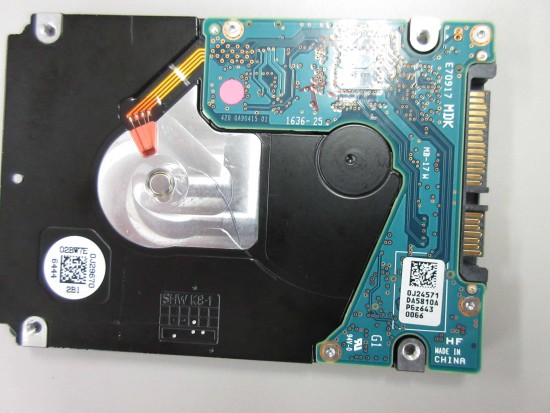 IMG_1793-min.JPG [ 586.67 KiB | Viewed 266 times ]
File comment: top side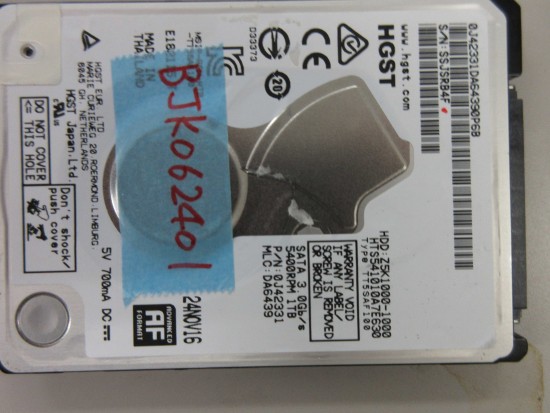 IMG_1792-min.JPG [ 653.96 KiB | Viewed 266 times ]