Hi guys!

I have got a Sandisk ioMemory SX350-1300. First time I touched it.
The situation is that it cannot be accessed.
I installed it on Windows (the client used Linux, but the result is completely the same), installed all drivers and it is visible as a hardware, but not as a drive.
Also installed special software – Sandisk ioSpere.
It is kinda visible but not as a drive.
I guess the problem is PBW – limit is 4PB, and used 5.1PB.
That is why it is not attaching. Maybe it is some kind of a lock when PBW is exceeded or something like that.
If the memory was completely worn, I guess it will not get a serial, model, and other info.
What do you think? What would you do, guys?
Attachments: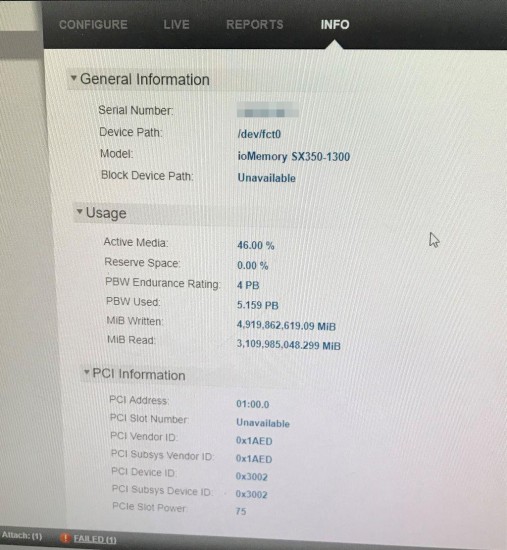 a1.jpg [ 194.96 KiB | Viewed 2141 times ]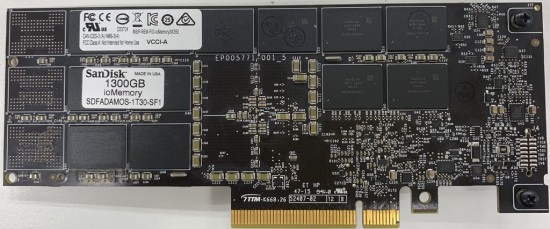 IMG_0019.JPG [ 120.58 KiB | Viewed 2141 times ]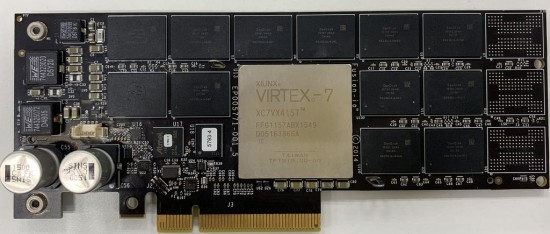 IMG_0018.JPG [ 103.69 KiB | Viewed 2141 times ]