Joined: April 20th, 2017, 7:28
Posts: 106
Location: Switzerland
I've been searching on the forum and couldn't find any post regarding Apple SSD - Samsung MZ-JPV5120/0A4. The one below get hot when connected, the entire board get hot, I can read serial, state is ready but It doesn't report capacity. I have another one, exactly the same and I can image it, the working one doesn't get hot at all. Any idea would could make the entire pcb to get hot ?
Attachments: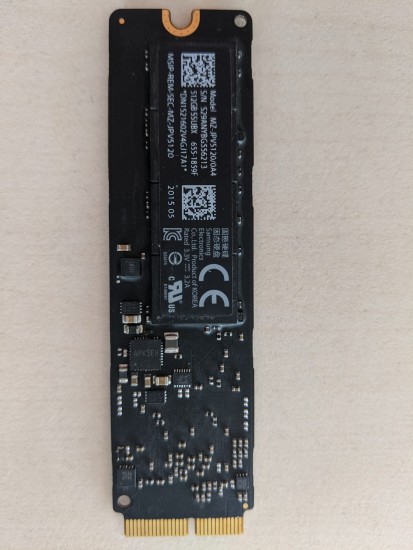 WhatsApp Image 2020-04-18 at 15.39.16.jpeg [ 226.2 KiB | Viewed 4071 times ]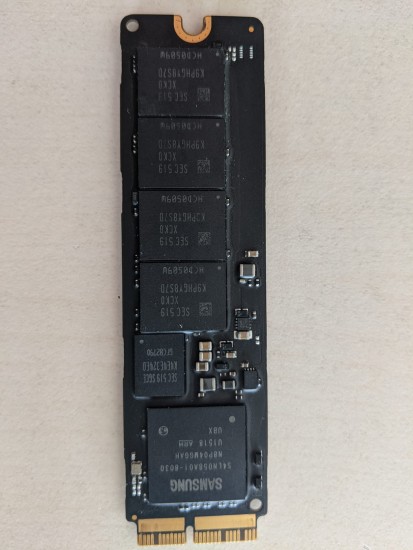 WhatsApp Image 2020-04-18 at 15.39.22.jpeg [ 220.57 KiB | Viewed 4071 times ]