Joined: April 14th, 2019, 16:30
Posts: 1
Location: Maryland
Have a lightly used DDI w/ Network add-on and other attachments Shipping to US ONLY. Purchaser pays shipping and insurance costs.

I am selling a Dual PC setup (DDI w/ network setup) & a dedicated PC with the DRE. Please message me directly with offer. Serious about selling but not accepting low ball pricing.

1 PC with DDI hardware & network add-on
1 PC with DRE & r-Studio
2 monitors
1 router
all accessories/addons.
Attachments: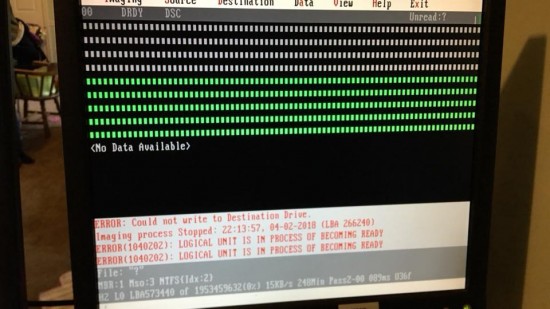 29683994_1695099337239454_3295299874569777759_n.jpg [ 64.95 KiB | Viewed 2621 times ]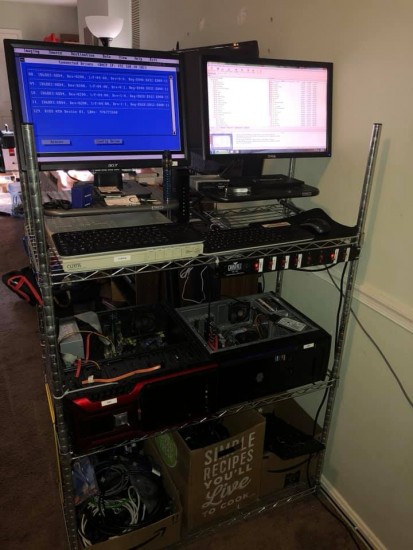 40584164_1891331140949605_8043320808682029056_n.jpg [ 70.35 KiB | Viewed 2621 times ]