Hi everyone,
As many of You have seen, my colleague Zarko from HDDSurgery posted interesting text about our new add-on to existing WDC 2.5" - 3.5" Ramp Set (
http://hddsurgery.com/tool/hdds-wdc-2-5-3-5-ramp-set
). Well, now it's official.
Tools are made by Your request and we will do our best to continue work guided by Your ideas. Our clients who don't have head replacement tools for either 1 or 4 platters 2,5" WD hard drives, can now buy them as addition to standard ramp set, and of course You can buy whole ramp set if you don't have it yet.
Tools also come with the new box in which You can place all previous WD 2.5" and 3.5" ramp tools, and of course two additions. Each tool will also have it's number-marked place in a box: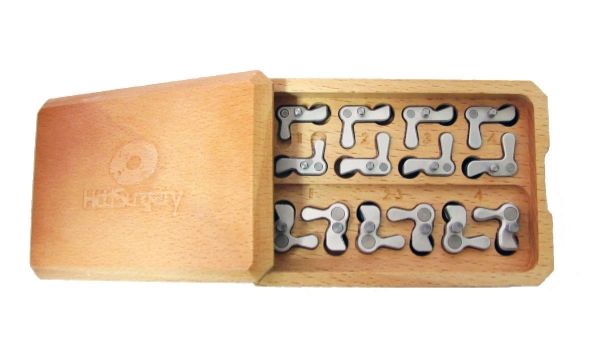 New 4 platters additions can be used on following models which belong to Shrek and Shrek LT families:
WD20NMVW - 11W68S0
WD20NMVW - 11AV3S4
WD20NMVW - 11AV3S0
Proces of changing heads is slightly different (hard drive case and the head arm are connected with the screw) as on the other WDC ramp-parked heads hard drives, You will soon see manual on our site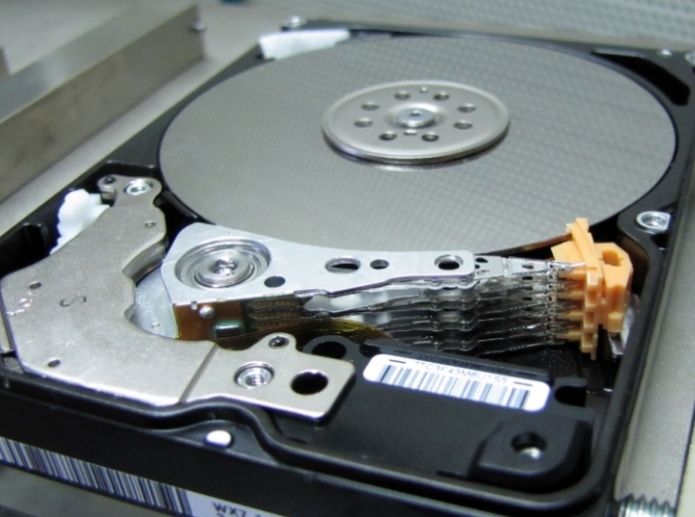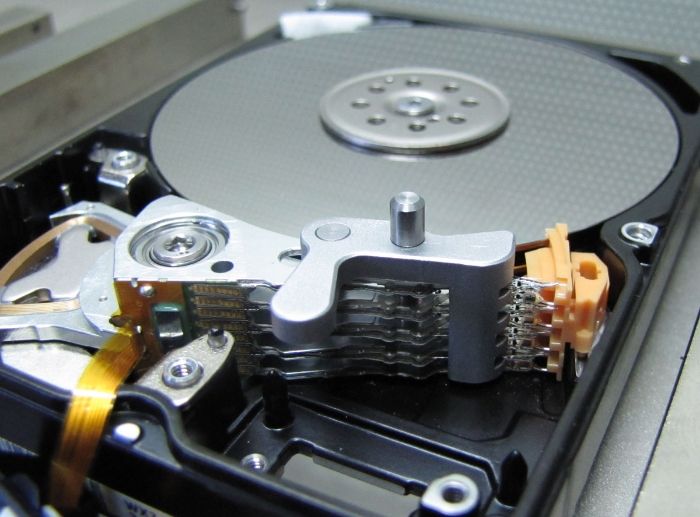 And what's next? We can just say that we're thinking about new ramp sets, that we're working hard to beat the time and to stay in touch with fast development of HD trends. We are very glad that You are interested in our tools and we will listen to every one of Your suggestions.
That's all for now, hope You liked it. Be sure to send us Your suggestions and ideas on
support@hddsurgery.com