Joined: October 20th, 2014, 5:25
Posts: 90
Location: Sweden
Finally I managed to pin-point the SA-structure, and now I see the filesystem of this one chip from a pen-drive.

The filesystem-browser lets me extract files, but at this point I want to extract the whole image but I'm unable to see how I can achieve this.

Is this possible from the Log Image-element or do I need to add something else?
Attachments: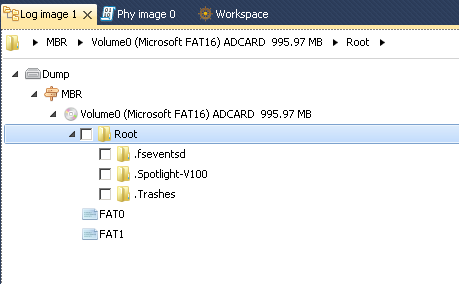 log_image.png [ 13.4 KiB | Viewed 3076 times ]