So mrt crashed while imaging
So I took a screenshot and posted it so they could maybe fix it...
They deleted the pic
and asked me to clarify....
Clarify? - it crashed while imaging ... should the crash message tell them something?
Since they deleted this fine pic - I will repost it here in all its glory...
Attachment: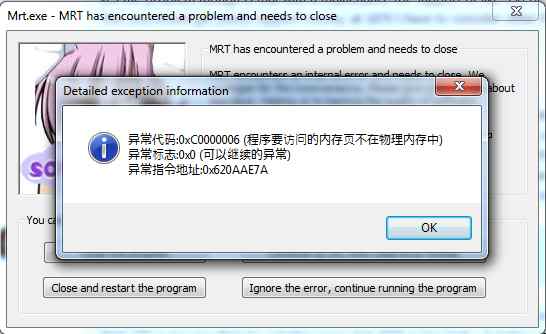 mrt_crash_821.jpg [ 21.6 KiB | Viewed 2590 times ]
_________________
Expert in data recovery, RAID, VMware, Linux, Tape, Forensics, Cleanroom...
http://www.alandatarecovery.com