This is Damon, from Recoveryrus Company. Recoveryrus has been dedicating in providing data recovery service and advanced training in our domestic market for a few years. I am happy that we can use this platform to share with you our own designed Platter Extractor Smart, HDD Platter Holder, WD Slim HDD Repair Smart tools here.
1. Platter Extractor Smart
Platter Extractor Smart can support all old and new models of both 2.5″ laptop and 3.5″desktop hard drives. Different from any other design, this innovative design bypass the distance effect between the platters and the HDD inner edge, which makes the swap operation easily and perfectly.
Here are the Platter Extractor Smart pictures: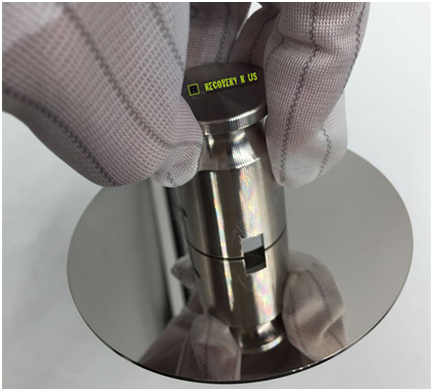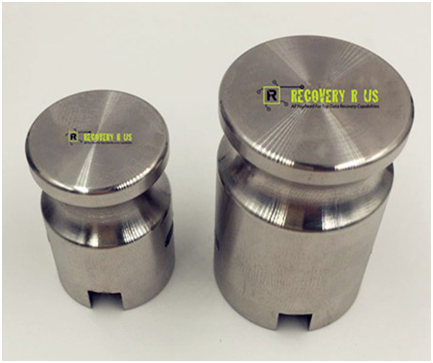 2. HDD Platter Holder Smart
HDD Platter Holder Smart helps us to put or store the platters safely and properly, both 2.5″ and 3.5″ hard drive platters are supported. It contains two parts: Platter holder base and 4 platter holders. One base can carry multiple holders, each holder carry one platter.
Here are the Platter Holder Smart pictures: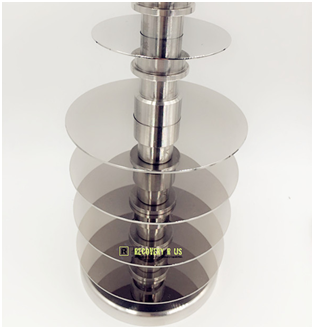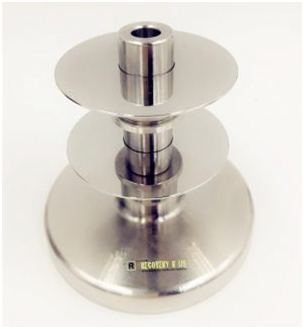 3. WD Slim HDD Repair Smart
WD Slim HDD Repair Smart is unique and specially designed tool for WD laptop slim HDDs. It has two sides: one side is used to disassemble the motor and the other side is to extract the platter. So with this tool, we can both dissemble the motor and extract the platters.
Here are the WD Slim HDD Repair Smart pictures: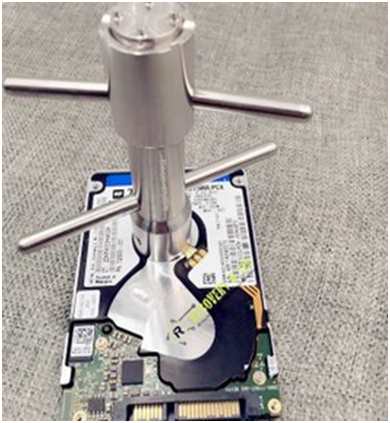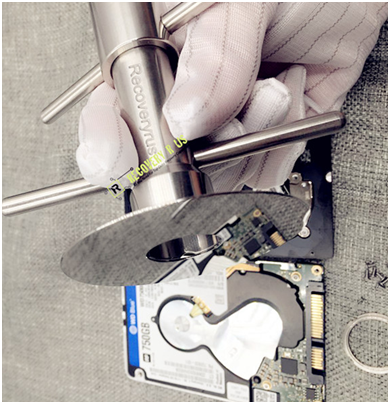 This is a short operation video using Platter Extractor Smart and HDD Platter Holder:
https://youtu.be/CsMD5EqWSUQ
This is a video about how to use WD Slim HDD Repair Smart:
https://www.youtube.com/watch?v=yKlmiJTjyhw
Detailed video tutorial and operation skills or tips will be provided for all users.
Most of our domestic students are using this tool, and they are very satisfied with the product performance. A few overseas customers already have the chance to experience it, they believe it come with good quality, right price and easy to use.
If you are interested in learning more about them, you can email us at
info@recoveryus.com
for more information.