Joined: June 11th, 2013, 17:01
Posts: 1047
Location: Phoenix, AZ USA
Just had this MicroSD Card in. My first reaction is to say its unrecoverable as it is pretty much split in half. However the crack is pretty high on the chip. Is it worth trying a pinout, or is it toast. The line on the second image is where the crack is on the other side as the coating is holding it together. I can take the surface off the pinout side if you thing that will help you decide.
Attachments:
20160829_095250_1472489686805_resized.jpg [ 1.62 MiB | Viewed 1771 times ]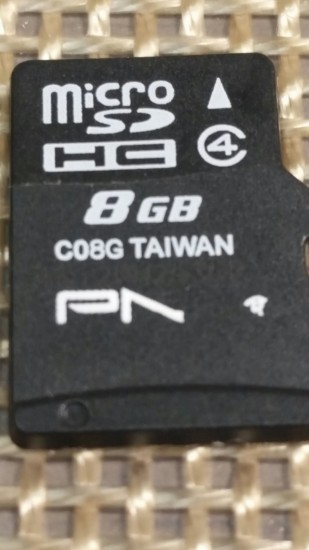 20160829_095142_1472489683795_resized.jpg [ 1.55 MiB | Viewed 1771 times ]