Hi,
I have problems with my Seagate 7200.14.
BIOS does not recognize this drive.
So I want to connect to it via TTL interface.
I bought a 5-pin USB to TTL converter like this: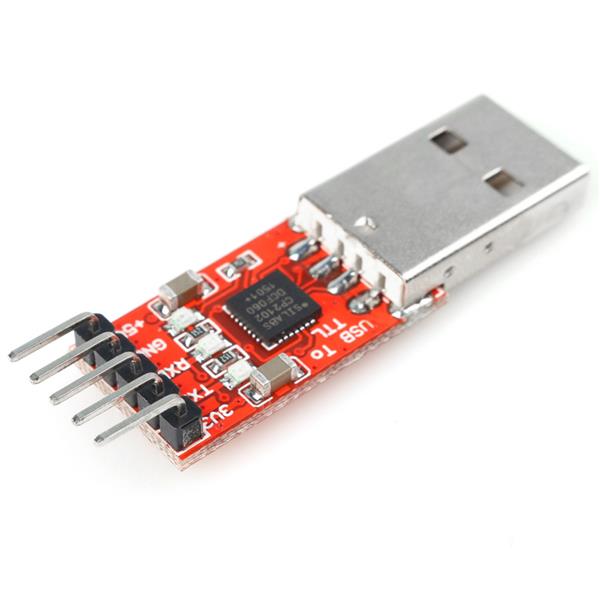 Cables are connected as follows:
TTL GND > HDD GND
TTL TXD > HDD RXD
TTL RXD > HDD TXD
After connecting with RealTerm and plugging in the power of the PCB I can see outputs:
Spin Up
Trans.
Spin Up
SpinOK
(P) SATA Reset
But if I type CTRL+Z nothing happens.
What could be the problem?
Is it right that the Seagate 7200.14 has a 1.8v TTL interface.
Do I have to modify my TTL converter?