Joined: October 28th, 2013, 15:14
Posts: 5
Location: Israel
Hello all!

I am selling my DDIv4 updated to the last version of sofware: 4.55!! I used very little because soon after I bought a pc3000 express. I'm selling for lack of use.
It also comes with the USB and network add on (for control remotely). I contact Serge at Deepspar, and he will transfer the license to the buyer.

Please only make serious offers. Please see the photographs, there are HDD Power and Data cables included as well.

Please PM with offers if you are interested. Payments accepted via Paypal.
Attachments: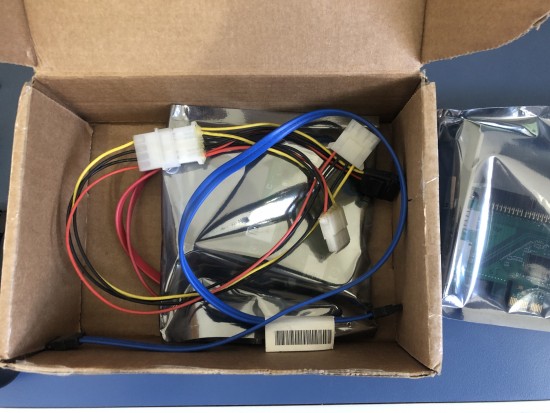 IMG_3321.JPG [ 2.75 MiB | Viewed 3173 times ]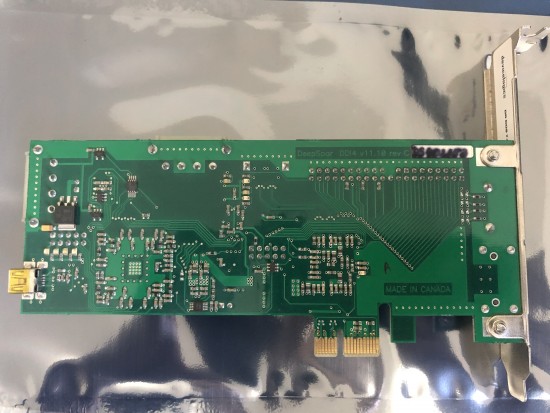 IMG_3320.JPG [ 2.83 MiB | Viewed 3173 times ]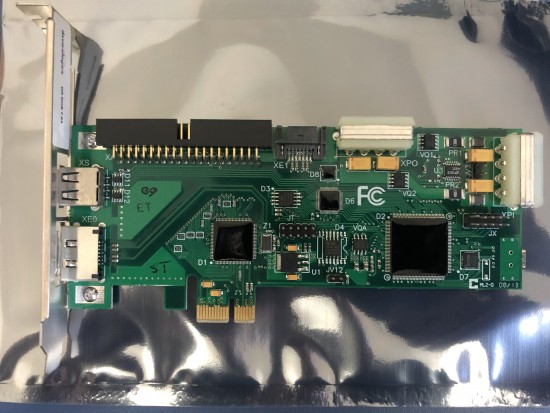 IMG_3319.JPG [ 2.69 MiB | Viewed 3173 times ]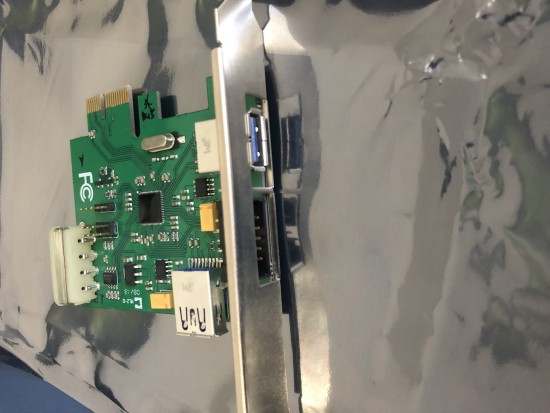 IMG_3317.JPG [ 2.53 MiB | Viewed 3173 times ]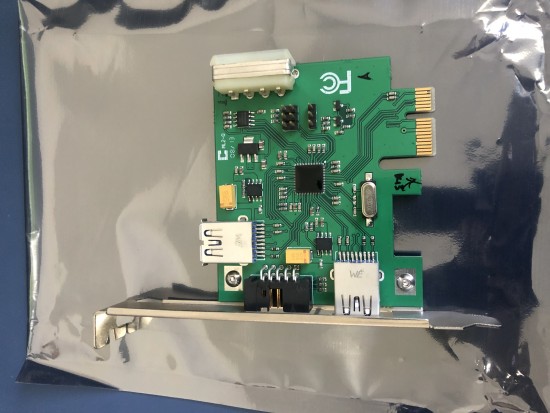 IMG_3316.JPG [ 2.52 MiB | Viewed 3173 times ]