Joined: March 24th, 2020, 20:33
Posts: 3
Location: Turkey
Our drive is referred to as Seagate ST500VT000 Video 2.5.
I have read and tried all the topics in the articles. I could not find a solution.
Thinking that there was an Ata password that could not be fully opened, I found the same disk without problems.
This means that the problem can be solved.
How can we fix the problematic disk by using the unlocked or problem-free disk we have?
Or does anyone know the solution to this problem?
Attachments: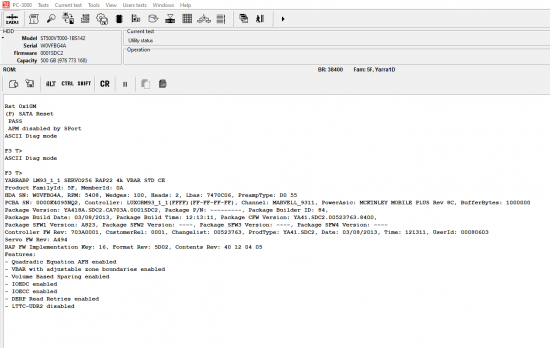 2.png [ 50.89 KiB | Viewed 4884 times ]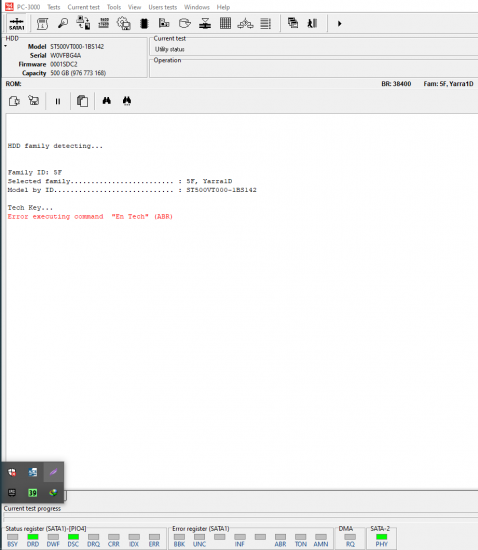 1.png [ 41.76 KiB | Viewed 4884 times ]