I am very glad to inform you about the latest major update for Atola Insight Forensic 4.2.
The new version got over 120 fixes and improvements. I've just attached several screen shots to show new Insight features.
More detailed information is available at
Atola Technology blog
.
Attachments:
File comment: Revamped File Recovery UI. Support for filters.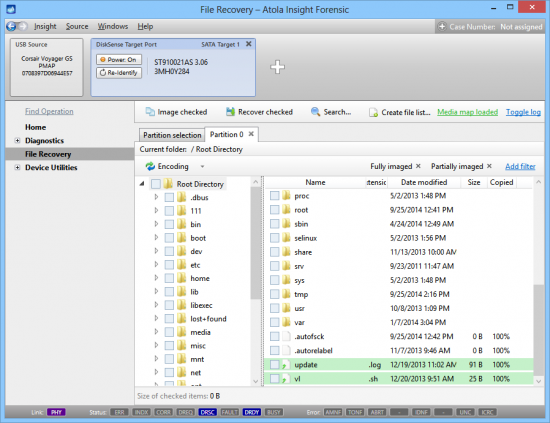 File Recovery UI.png [ 73.81 KiB | Viewed 11303 times ]
File comment: Image files can now be created on exFat-formatted Target hard drives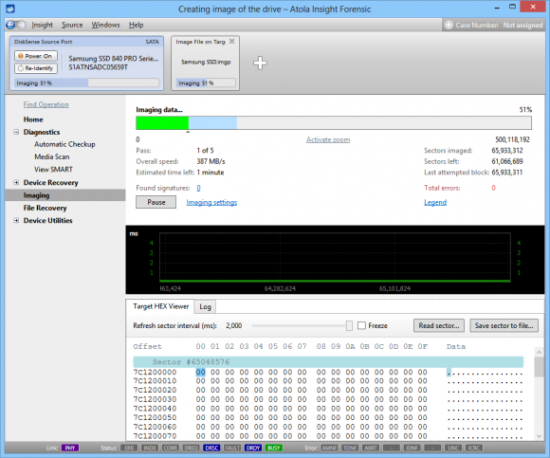 Image File on Target 3 - 580.png [ 99.99 KiB | Viewed 11303 times ]
File comment: Image files can now be created on exFat-formatted Target hard drives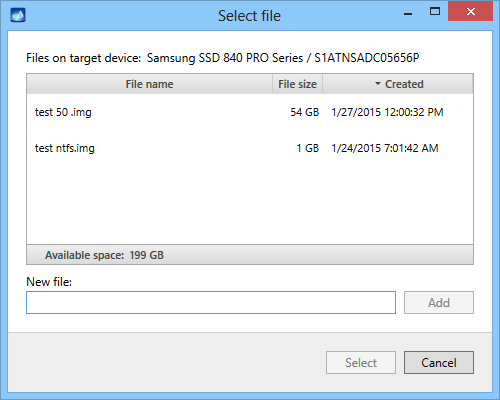 Image File on Target 2.png [ 11.33 KiB | Viewed 11303 times ]
File comment: Imaging: It is now possible to import and export presets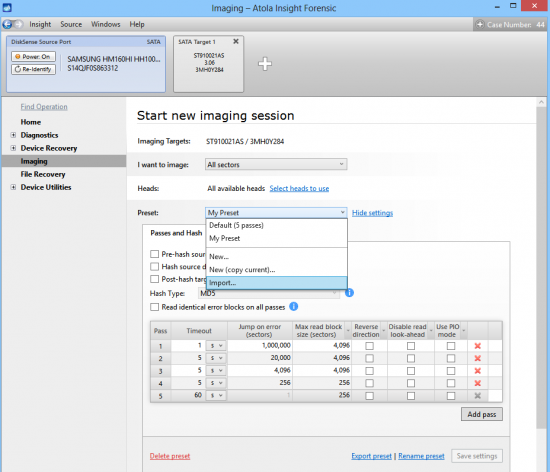 Import-Export Presets.png [ 50.68 KiB | Viewed 11303 times ]
File comment: Can now calculate two hashes simultaneously (for example sha1 and md5 at the same time)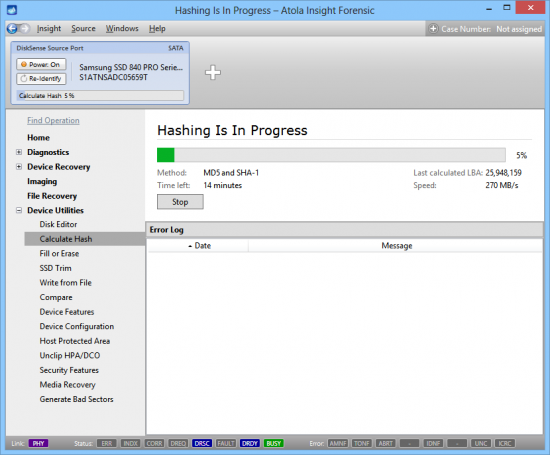 2 hashes at time.png [ 32.81 KiB | Viewed 11303 times ]