Hello, NOOB here.
I may in the wrong topic, I'll repost if I need to, but all the info I've found on the net said Forensics.
I'm trying to save $ by figuring this out on my own. I have a quote from EaseUS for $400 to restore my drive and thought I'd try myself first. EaseUS remoted in and gave me a jump start when I watched them Winhex to see if it could be fixed. This is my last resort, reaching out for free or cheaper help.
I have a Seagate Barracuda St 4000DM005 SN WDH2S44G SATA AF connected via usb. I have one missing bitlocker partition and one missing EFI partition. I do have the bitlocker key.
I have backed up the image with Winhex, .whx.
The MBR does not contain the correct partition information.
I tried Seagate's restore program, didn't work.
From what I read the MBR can be edited to reflect where the partitions are. I'm at a lost here looking for partition starts, stops. Searches on this drive take forever.
I have a bunch of screenshots I can share from Winhex, and AccessData FTK.
Cheers,
Nick
Attachment:
File comment: pic 1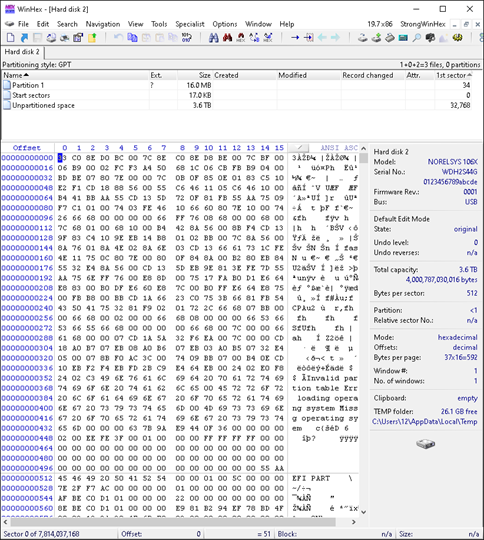 Picture1.png [ 149.66 KiB | Viewed 1954 times ]
Attachment:
File comment: pic 2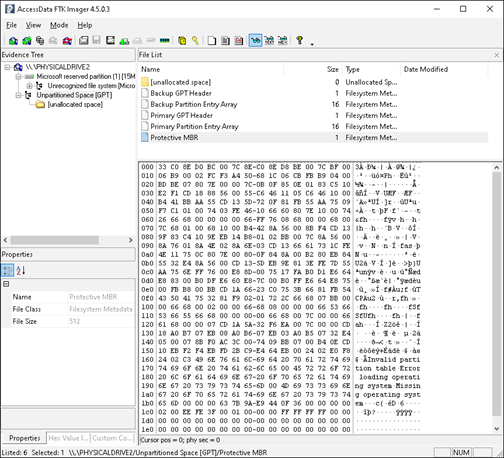 Picture2.png [ 100.32 KiB | Viewed 1954 times ]
Attachment:
File comment: pic 3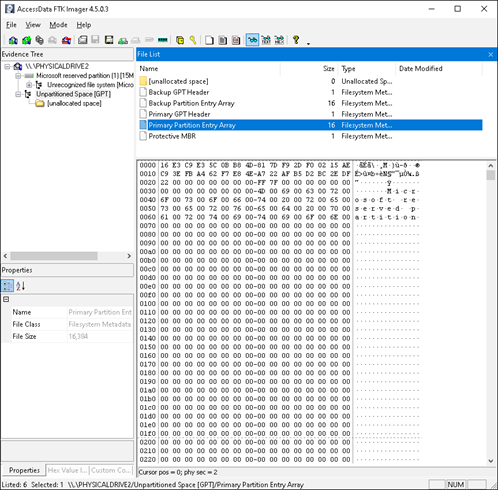 Picture3.png [ 101.23 KiB | Viewed 1954 times ]
Attachment:
File comment: pic 5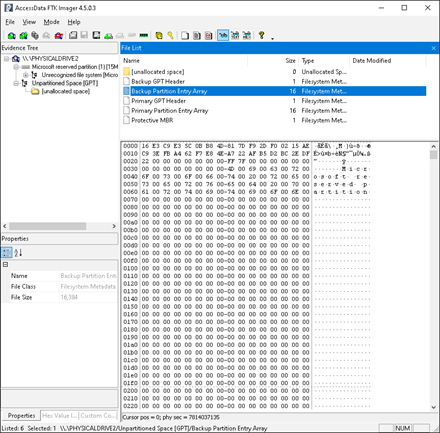 Picture5.png [ 86.1 KiB | Viewed 1954 times ]
Attachment:
File comment: pic 6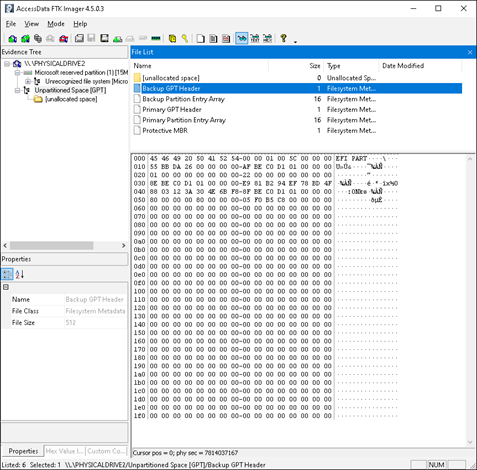 Picture6.png [ 89.94 KiB | Viewed 1954 times ]
Attachment:
File comment: pic 4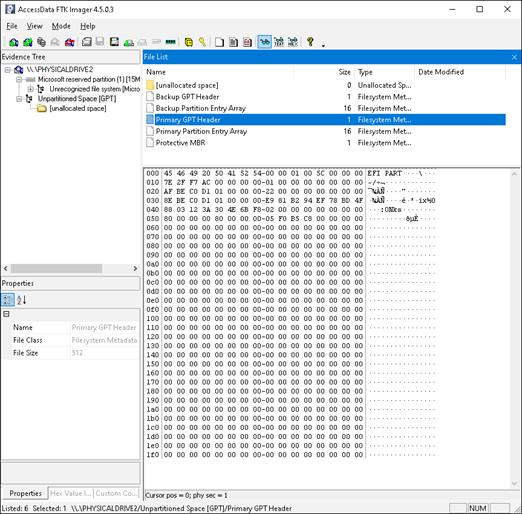 Picture4.png [ 102.07 KiB | Viewed 1954 times ]