Joined: April 12th, 2022, 8:53
Posts: 2
Location: Iraq-Baghdad
Hello everyone

I have an external Laptop hard driver, when i plug it in my computer using USB, it completely slows down my computer and i can't even do any tasks while it is plugged in. and i want to recover my datas.

Note: My hard drive is working it shows blue lights when i plug it in..

could anyone please help me???
Attachments:
File comment: 1
2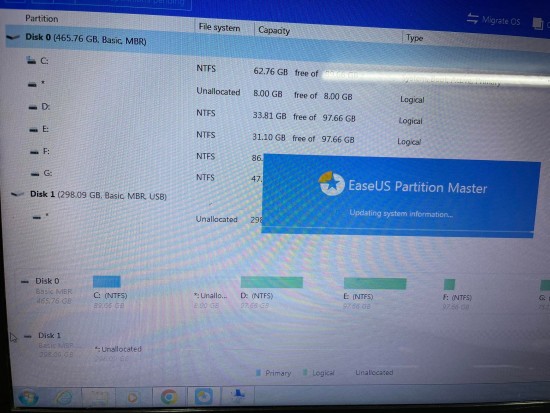 278566805_660489065016091_4301512258825649356_n.jpg [ 713.64 KiB | Viewed 11130 times ]