Hello
Thank for your reply.
Yes, the reader detects it automatically.
But when I copy and save the file it saves it as 512 bytes.
So when saving the BIOS info from a 3TB or bigger WD hdd, it only copies half of the file, hence the drive doesn't even spin after a rewrite.
I tried to copy from backup, and that was when I noticed that the file size saved was also 512.
Its called CH341A Burner Chip USB Programmer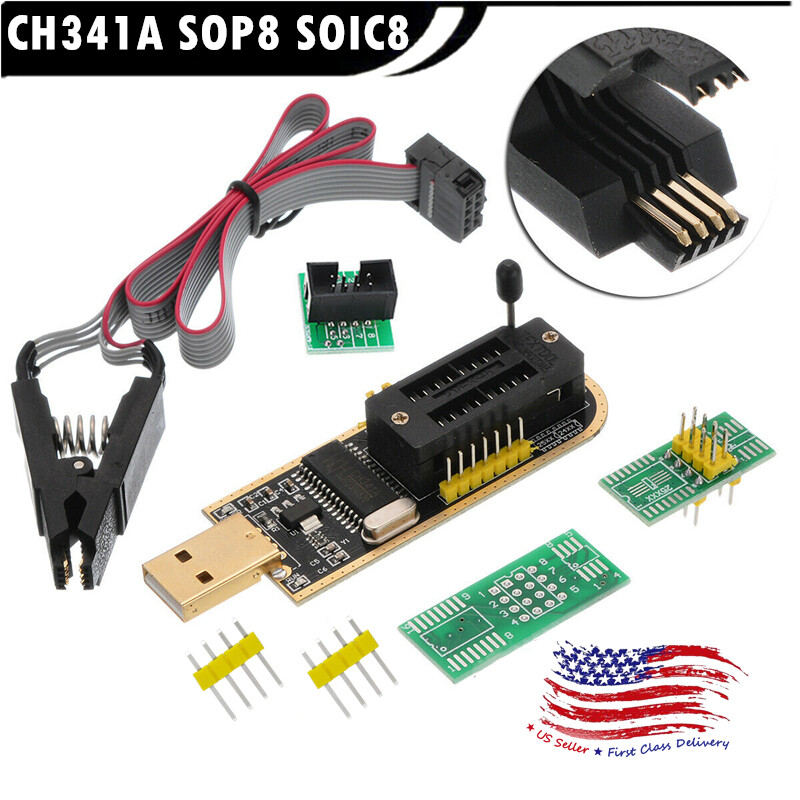 If you know of a better one that can read/ write 512 and 1024, I will appreciate it.
Thanks !